We offer a large selection of electric mountain bikes, the styles tend to be split into travel, based on the riders requirements. Suspension travel is how much the fork / shock can soak up. Generally speaking; the bigger the travel, the bigger hits the eBike can take: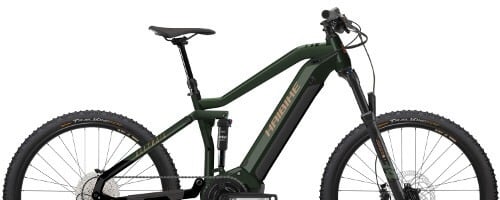 120/130mm Travel
Is adequate for Cross Country & Trail riding. Typically your average mountain biker will benefit from around 120mm travel to soak up light terrain and make for a comfortable off road ride.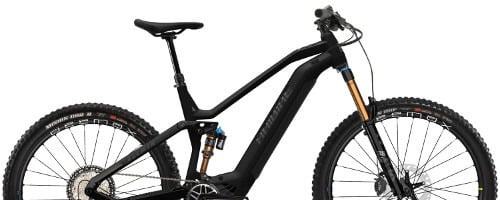 140/150mm Travel
Is commonly used for Trail & All Mountain riding. Designed as a bit of a do-it-all style, the bike will handle most trail centres but also be able to handle the odd bigger hitting bike parks too.