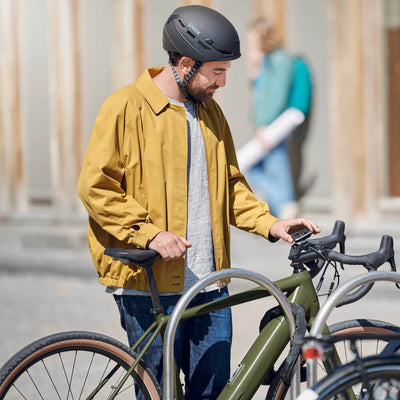 £2M Public Liability
On the trails or your daily commute, if you're at fault when out riding your e-bike and things go wrong, Bikmo is here for you up to the value of £2 million.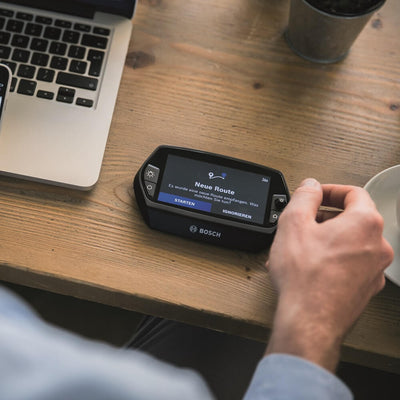 Accessories Covered
We cover bike accessories as standard, so your Garmin, lights & hydration pack are included. Electric bike batteries not included. Limits apply.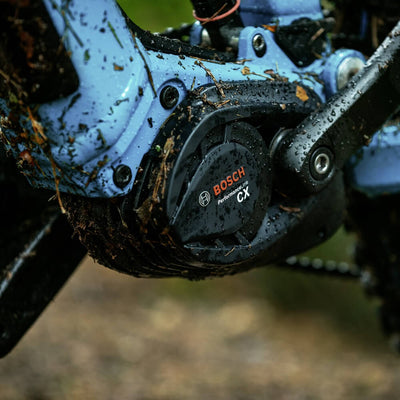 Accidental Damage
Whether it's tarmac or trails, sometimes they bite back. Our policy covers you for damage you inflict on your e-bike so you can get back up and keep on riding.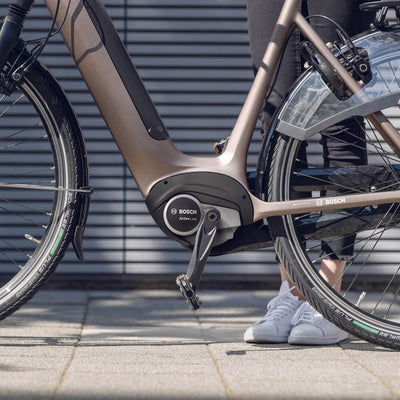 Returning Home Cover
If you're out and can't make it home as a result of accidental damage or theft, Bikmo will cover the cost of your transport to get home up to £150.