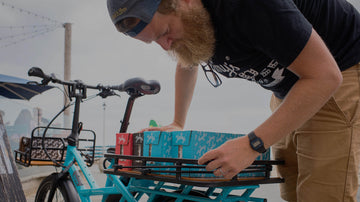 Corporate E-Bike Guide For Business
How eBikes can benefit your business?
Please contact us to discuss your independent commercial needs, our experienced team are on hand to fulfil any requests. There are many options available to business's using electric bikes to benefit in the workplace, some examples include:
Pool Bikes
Have you considered the option of pool bikes within your workplace? Pool bikes can increase staff well being and offer a sustainable solution to lunch time traffic.

By using pool bikes, staff have the option to borrow a bike and take a trip out at lunch, you may even offer for employees to take bikes home for commuting on certain days.

For larger sites, pool bikes can be a great means of transport for getting from one end of the site to another. Offering a clean and environmentally friendly solution to on-site transport.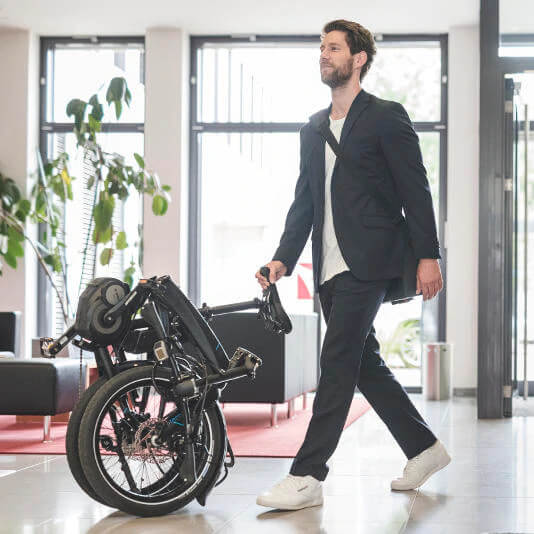 Logistics Solution
Are you a delivery company for food or parcels? Electric bikes can offer a great way for staff to transport goods in a clean and timely manner.

Electric bikes can offer one of the most cost effective forms of transport in commercial use. Plus they're a great asset setting your business apart from the competition.

Couriers can access hard to reach areas and eBikes unlock valuable time sat in traffic, whilst increasing staff well being and fitness at the same time. No need for huge spaces to keep your vehicle fleet, eBikes take up very little space and can offer support to the riders where regular bicycles cannot.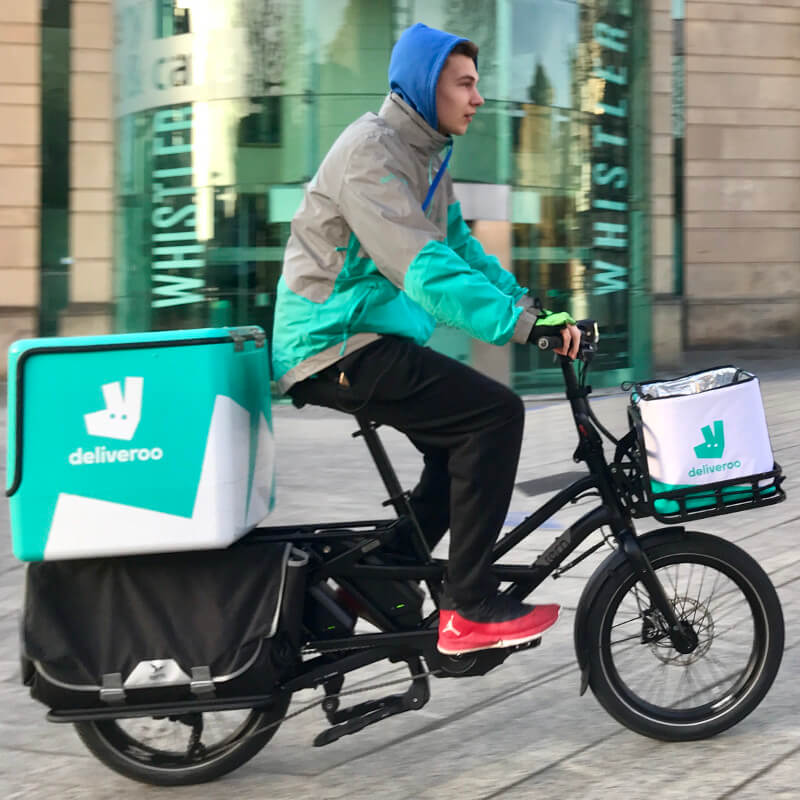 Electric Hire Bikes
Are you a hotelier or experience day planner? Have you considered adding eBikes to your fleet and/or hotel facilities? It can be a great way to bring new custom through the door and it's a cost effective add on to any experience day offerings.

Hotels hiring eBikes can charge for their use, this initial cost is completely offset over a short period, yet it fills gaps in the bookings that may otherwise be empty. It gives the hotelier something to market and set's them apart from the other competition in the area.

Understanding out of season dead spots and finding a solution is an easy way to increase year-round revenue. Think of a ski resort, taking the majority of revenue in peak season when the ski lifts are open - Yet the other half the year is taking a hit. What if you could bring people into the resort at off-peak times?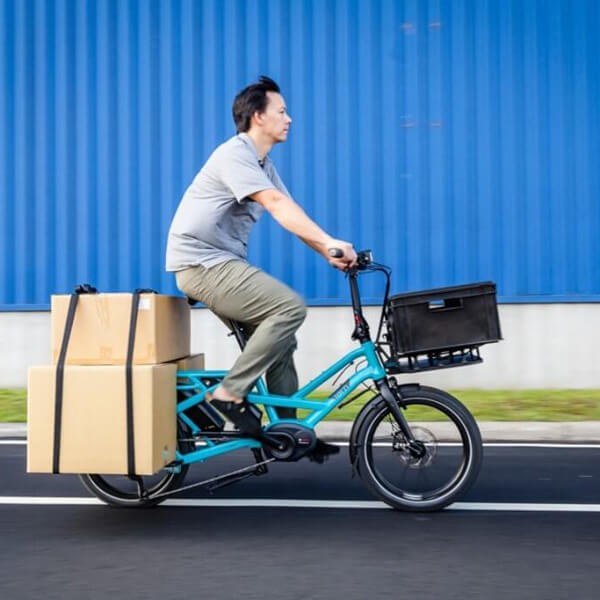 Ride to work scheme
Offering eBikes as a way for staff to commute has many benefits. Aside from decreasing parking space on site, it leaves staff feeling fresher, healthier and more productive during the day. There's also cost savings for both you (the employer) and your employees too.

We make it easy for employers to process orders via our eBike To Work platform. Our team will take care of any paperwork, build, prepare and deliver a new eBike to your employee. This can normally be done within just a few days.

Find out more about our ride to work schemes here.