Who can apply?
Anyone in UK PAYE employment & aged 18 or over can save, as long as their employer agrees to participate in the scheme. Any UK employer can register to participate in cycle to work schemes.
How much can I save?
Standard rate taxpayers will normally save 33.25% on the cost of the bike & higher rate taxpayers 43.25%. Savings up to 48.25% (for additional rate taxpayers). In addition, employers will save 15.05% in NI too!
Need to cycle to work?
You can decide to use your bike to cycle to work on any given day. Remember it's your bike, so you can ride it outside of work any time you please too. Riding to work should only be one part of your regime.
It sounds complicated?
The process is taken care of for you, by the cycle to work scheme provider you chose. You repay the cost of your new eBike by sacrificing a part of your gross salary each month directly via your employer.
INCREDIBLY SIMPLE
Bought a bike on line via Cycle to Work scheme. Whole process was incredibly simple, with great communication. Bike arrived 2 days later, a day ahead of schedule. Well packaged, no damage. Had a few beginner follow up questions, all of which were answered quickly and thoroughly. All in all a perfect customer experience!
Read more

Read more at Read More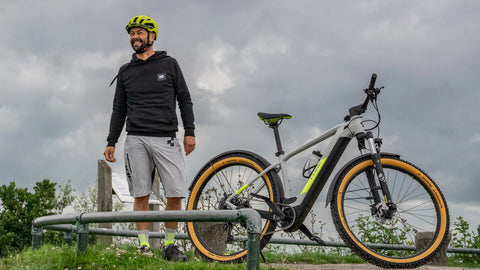 How much can I save?

Example with an order total of £3667 (inc bike with accessories) based on a higher rate tax payer.
Breakdown
Bike Cost £3299
Accessory Cost £299
Helmet (Safety Equipment) £69

Total Cost = £3667
43.25% Saving = £1585.97

Cost Per Month = £173.42 over 12 months.
Total Overall Cost = £2081.04
The schemes all follow the government guidelines, however some are quicker than others.
Some schemes are easier to deal with. We process them everyday, so we know which ones stand out.
For both employees & employers, the easiest schemes are the Cyclescheme & the eBike To Work Scheme.
Are you an employer? Get in touch, we can recommend the best scheme and help on-boarding.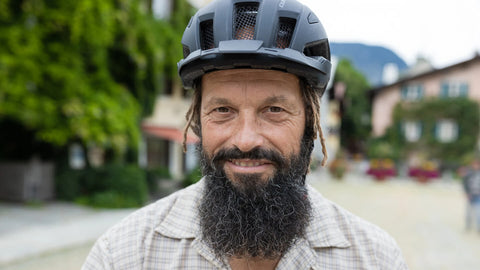 Good to know
Unlike some stores, we don't charge any administration fees for processing schemes.
You must notify us if using a scheme when placing an order, or prior to full payment where a deposit has been placed to secure a bike.
Important
We cannot retrospectively apply a voucher or scheme once full payment has been made.
It's not possible to add a cycle to work voucher and apply for finance at the same time. Still stuck? Get in touch +