We offer a host of different models within this category, depending on the use. The easiest way to refine the range is to break them down into styles: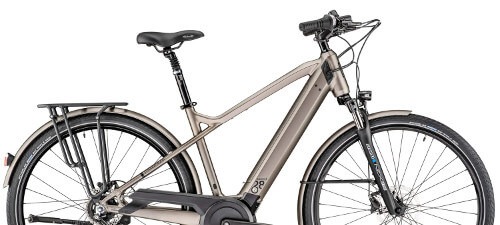 Town
Town bikes do what they say on the tin! They are relaxed style bikes great for nipping in & out of town. All equipped with comfort and practicality in mind, with mudguards, racks and lights etc.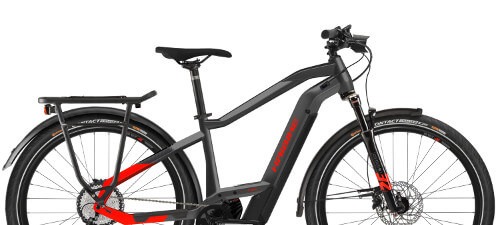 Trekking
The most common style of bike focussed on commuting, trekking, touring and town use. All equipped with those important commute extras like mudguards, stand, lights and pannier racks.