Days

Hours

Minutes

Seconds
The UK's largest eBike community
We don't just sell eBikes - We live, ride and breathe them too! Welcome to the Official E-Bikeshop owners Club.
We organise rides throughout the UK where new and existing eBikeshop riders of all ages, ability and gender can unite for the day. It's all about getting out there & enjoying the sport. With the use of an eMTB it means you can travel a lot further in one day, making the most of the Great British outdoors.
There are 4 main factors to look forward to when joining the E-Bikeshop Owners Club: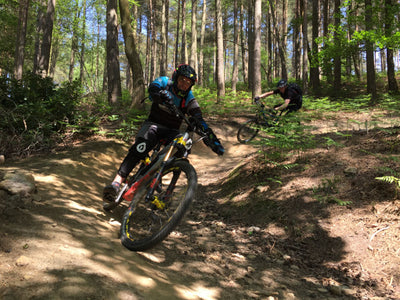 Ride
One of the most important aspects is to enjoy the ride
Smile
An amazing thing happens, everyone smiles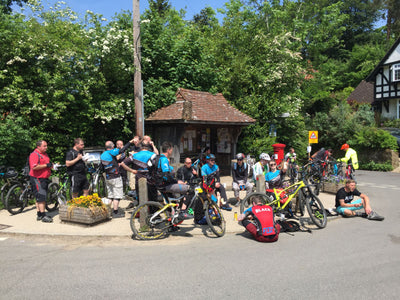 Socialise
It's not just about riding, it's about meeting people too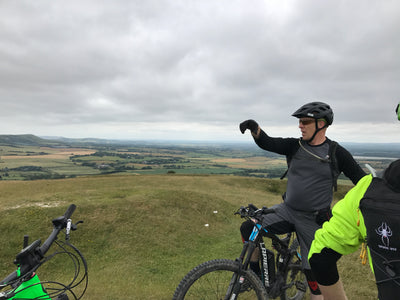 Explore
Find places to ride & explore the best hidden routes
Events Planner
A Facebook account is required to join our owners club, as this is where it is all organised. If you don't have Facebook, don't panic, it takes 2 minutes to setup and you can use an incognito name if you don't want the relatives to find you!

Rides are hosted every 4-5 weeks. To find them, navigate the the events section at the top. See all upcoming rides and decide if you want to attend, just click 'Going' it's that simple!

Details including postcode, parking, and info on the riding itself are listed here. You can also see who else is attending.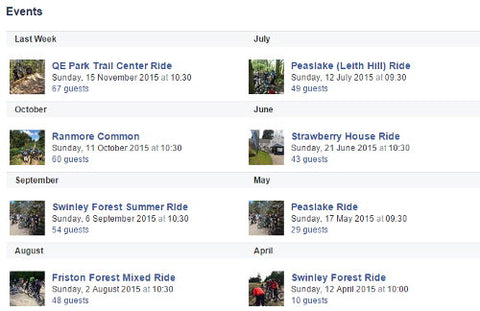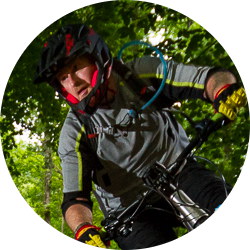 "The eBikeshop Owners Club is fantastic, we all meet up once a month and spend a day out on the trails, this has now become a real thing that I look forward to every month, a chance to catch up with my new eBike friends which I now have many"
Bernie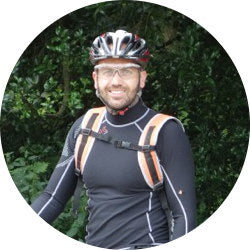 "I don't get out on my bike as much as I would like but I always make time for the owner club rides. It's a great atmosphere and a chance to explore loads of new and sometimes challenging rides with a great bunch of people. Genuinely look forward to each and every one"
Ben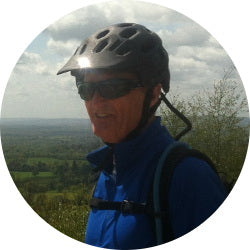 "New places to explore, new friends and so much fun. What's not to like! I look forward to it every month and haven't missed one yet!"
Chris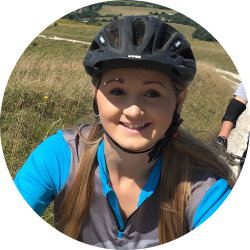 "Being part of the club is amazing, all the members are so patient with me which gives such confidence to keep me going. It keeps me fit, gives me something to look forward to and I feel great after!"
Kirsty