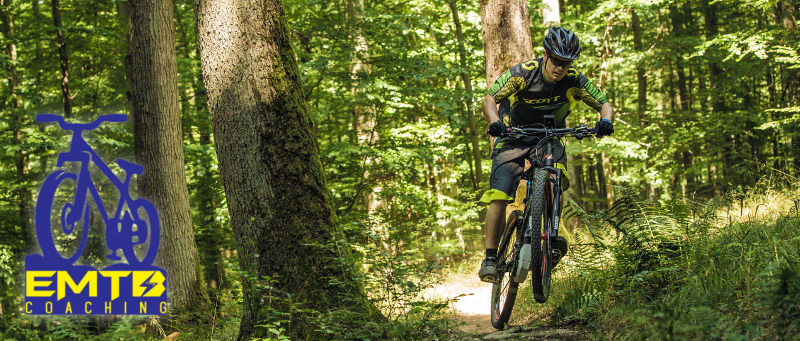 Electric Mountain Bike Coaching in South of England
By Martin Brown |
A few weeks back we invited eMTB coaching along to one of our E-Bikeshop Owners Club rides. Impressed with the passion shared with the guys in eBike tuition and general electric mountain biking as a whole, we decided to team up to bring eMTB coaching to the south of the UK. Alex Smith, the lead instructor and owner of eMTB Coaching is a professional MIAS level 3 mountain bike instructor has been mountain biking since the age of 20.
Developing his mountain bike skills over the past years, he decided it was time for his first eMTB. Alex noticed that riding a eBike was a totally different experience to regular mountain biking. This is where he adapted his existing skill set to work with eBikes and formed the UK's very first electric mountain bike coaching company.
Riding with Alex proved he has the skills to develop eBike owners riding styles further to create a more confident and enjoyable experience. Why not come and give it a go and see how you can develop your riding?. It also doubles up as a great day out riding. Win win!
The eBike master class held at E-Bikeshop HQ in Farnham, Surrey will take place on Saturday 27th June 2015. You can book in for the course by clicking the paypal link below. The course will start at 10am and last approx 3 hours. This will start with the initial setup of your eMTB, safety and of course how to get the most out of riding your electric bike. Including use of eBike gearing, braking control, body positioning, balance, controlling descents & trail etiquette to name a few.
Limited spaces are available, please click the Paypal button below to register:
eBike master class - Beginners to Advanced
e-bikeshop, Farnham - Saturday 27th June, 10am £40.00 GBP