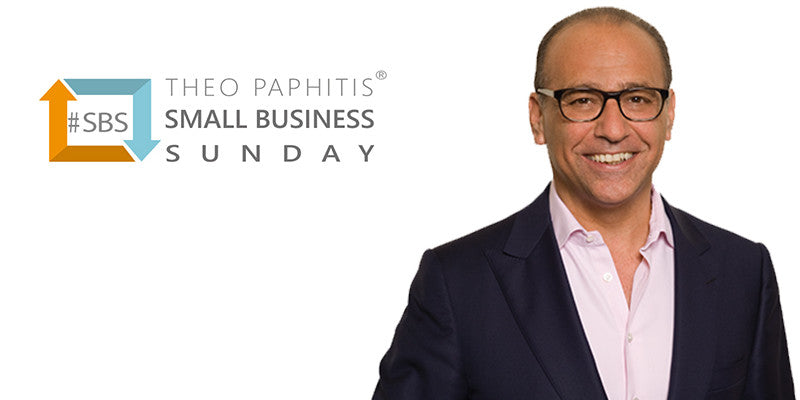 E-Bikeshop Wins #SBS National Business Award By Theo Paphitis
By Martin Brown |
Surrey-based company E-Bikeshop has won ex BBC Dragons Den star Theo Paphitis' prestigious #SBS business award.
Setup to reward & promote business entrepreneurs.
Theo Paphitis
Theo Paphitis is best known for appearing on BBC's Dragons Den as a world-class investor. His proven track record as chairman of many successful companies including;
Ryman Stationary
,
Robert Dyas
and
Red Letter Days
to name just a few. Theo is a retail magnate come entrepreneur, with a net worth of over £280 million, he is considered to be one of the UK's most high profile businessmen.
SBS Awards
The #SBS awards were created by Theo Paphitis to reward and promote small business with entrepreneurship. Theo promotes business winners with dedicated business profiles on his website and retweets the business to his >500,000 followers. Also, access is granted to an exclusive #SBS club where like-minded business individuals can network and share ideas. Theo Paphitis says:-
"I admire people who have passion and energy. If you cannot bore your friends to death about your own small business then something is seriously wrong. All my businesses are privately owned and entrepreneurial in spirit. I know I have been lucky in business and I am keen now to spread goodwill to others, of course not forgetting that very often, you make your own luck by making use of every opportunity."
Award Winner
E-Bikeshop was set up in the UK to promote and grow the use of eBikes. Appealing not just to the experienced cyclists but to get more people out on their bikes nationally. Electric bikes really do have a lot to offer for many different people. Learn more about the benefits of eBikes » E-Bikeshop Director, Martin Brown said:-
"We are proud to have won this prestigious award. To be recognised by Theo, an experienced and inspirational icon in the business world means a lot to us. I am excited to what opportunities this will open up. It's also opened the avenue to be part of an exclusive club who can share ideas and gain inspiration from other entrepreneurial business owners alike. This is a really exciting time for us."
More news will follow, as E-Bikeshop are invited to the awards ceremony on 23rd February 2018 at the ICC in Birmingham where they'll be handed their award from Theo Paphitis himself.