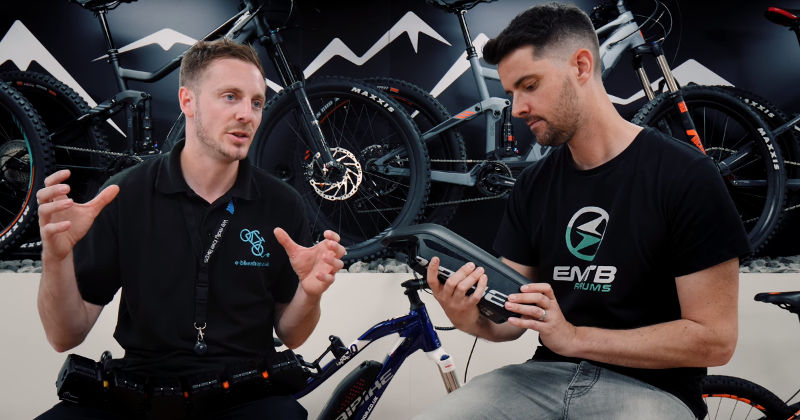 E-Bike Tech Talk: EMTB Forums & Martin (e-bikeshop.co.uk) Interview
By Martin Brown |
EMTB Forums joined Martin Brown director of e-bikeshop.co.uk at their HQ in Farnham, Surrey.
A tech talk on the development of electric bikes, future technology & the eBike industry.
EBIKE TECH TALK
The guys from EMTB Forums came down for the day and interviewed Martin at E-bikeshop to cover some of the biggest topics in the electric bike industry. The talk covers some interesting subjects including; Battery range/charging, acceptance of eBikes and changes in the market. Future tech is also in there, how technology/innovations have changed in the electric bike world and the communities that surround them.

If you are an eMTB rider or interested in the communities behind them, check out EMTB Forums. Want to learn how eBikes work & can benefit you? Take the 5 Step eBike Journey now.