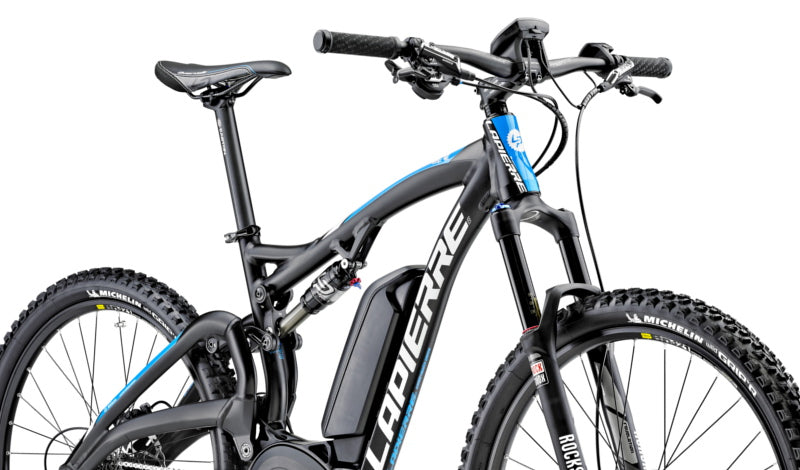 2015 Lapierre Overvolt eMTB's Reviewed in Stuff Magazine
By Martin Brown |
Our Lapierre FS 900 2015 electric bike was reviewed by stuff Magazine this month. Pretty pleased to see the eMTB in such an iconic gents gadget magazine. 4/5 Stars.. Not bad considering these guys are 'indoor boys'.
Stuff Magazine Issue: November 2014
We at e-bikeshop.co.uk are the UK's exclusive Lapierre eBike dealer. As a UK Bosch Service Center & Lapierre Authorised dealer we are able to support you and your eMTB for the long term not just at point of sale.
You can see the full range of 2015 Lapierre Electric Mountain Bikes Here.
Or download a PDF of this review in better quality.