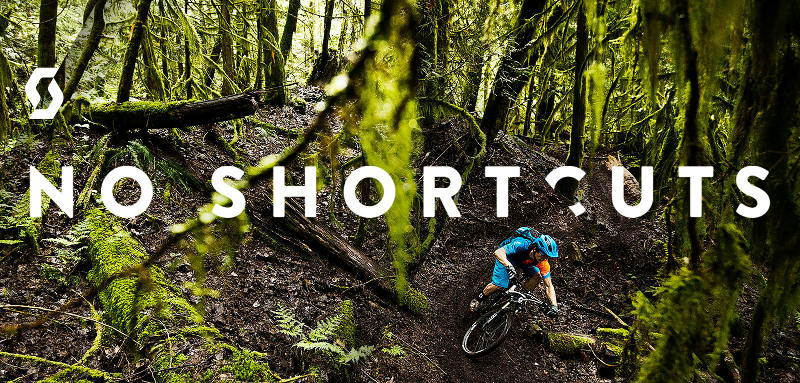 E-Bikeshop take on Scott Electric Bikes for 2015
By Martin Brown |
We are proud to announce as part of our ongoing expansion, we have taken on another eBike supplier - Scott. The Scott electric bike range for 2015 has some real unique Bosch & Shimano Steps eBikes & we are pleased to be bringing them under our wings for 2015. Scott have always been a sports firm, starting with the skiing market back in the early 1950's. Their work quickly spread to other markets in the sports industries and the cycling sector started over 25 years ago. To date Scott are one of the largest and well recognised brands in the cycling industry, today we are able to offer the latest electric bikes into the e-bikeshop range. The brand itself ticks the boxes for us with respect to European build & crank drive bikes, the bikes are of high quality operate from their base in Switzerland, a brand that stick with their roots.
The Scott range of electric bikes for 2015 consists of many different styles of bikes from hard tail mountain bikes, commuters, trekking bikes all the way through to born and bred full suspension off-road bikes. As part of the deal Martin Brown, Director at e-bikeshop said:
"We are excited to be taking Scott on board for 2015 to add to our ever-growing range of eBikes. We have handpicked the best Bosch powered bikes in the range & will look at further models as we work further with Scott. It's a very well established brand with a lot of credibility in the cycling world alone. It's a great crossover brand for us in respect to the growing number of regular MTB enthusiasts now moving over the next big thing: The eMTB."


As the largest Bosch supplier in the UK. With Scott on board it also means that anyone after one of the specific Scott electric bikes can purchase it with full piece of mind that we can look after and support these them as has been proved over the past with our other
Bosch eBikes
alike. Martin went on to say:

"The Scott electric bikes are good-looking, come with well specced components and fit perfectly into our existing eBike range. We can now offer more variants, brands and styles of electric bikes than ever before and it means we will always have a bike to hand to cater for each individual. It also means we should be able to ease our supply network of European bikes, that at present are by high demand."


It's exciting times down at e-bikeshop.co.uk, who are continuing to grow along the same natural pattern of electric cycling in general. Electric bikes are the fastest growing sector in cycling and have been for the past few years. E-bikeshop continue to stay above the crowd as the UK's leading supplier. The 2015 Scott electric bikes are now in stock at e-bikeshop, view the Scott eBike range here.
Some later models of Scott